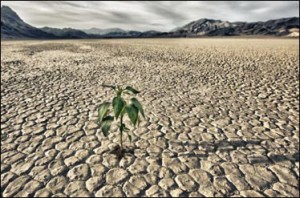 Iran continues to rank one of the highest in the world in terms of soil erosion and the destruction of forests. In a recent conference titled "Clean Air Day", Mohsen Jafari, Deputy Director of Environmental Protection Agency (of Fars province) officially announced the drying of 10 wetlands in the Fars Province. He said that there is no longer opportunity and time for long-term planning and there is urgent need to take immediate actions.
Mr. Jafari talked about the need for land use planning, careful consideration in building dams and finally about his regret in Iran's soil erosion and loss of forest areas.
For many years, the natural heritage and environmental activists and experts have repeatedly stated the same concerns. However, these concerns and statements have never been taken seriously by the governmental and local agencies.