Dear Friends and Supporters,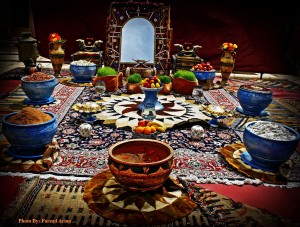 As the beginning of spring is fast approaching we once again reiterate our commitment to continue our efforts on behalf of preservation of World National Heritage.  We believe that it is not only our duty to preserve and restore World Heritage for future generations, but we must inform and actively seek support for those sites in countries which have been ignored and forgotten because of ongoing conflict, war, and discrimination.  As our friends and supporters, you have stood by us, supported us and we thank you.  It is only through our collective work that we can accomplish what we must do so that future generations know about the beautiful man-made sites as well as natural sites of our beautiful planet Earth.  Spring once again reminds us of that.  In addition, we would like to wish you a happy and joyful Nowruz, celebration of the beginning of the Persian New Year.  Nowruz coincides with the beginning of spring (March 21st), a day that has been recognized on the list of the Intangible Cultural Heritage of Humanity since 2009.
Happy Nowruz and Happy Spring.