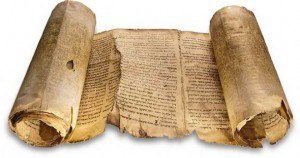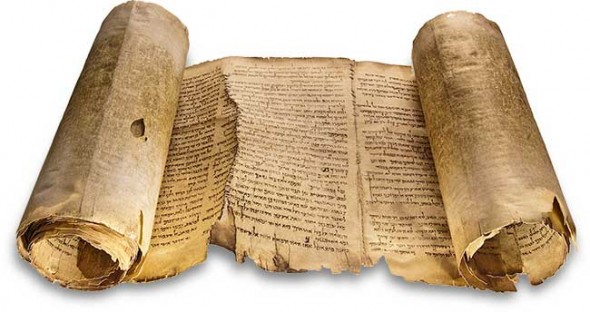 Forty-seven thousand books, documents and maps relating to ancient monuments, along with thousands of pieces of historic photographs, documents and handmade historical artifacts from the Center of Cultural Heritage have disappeared as one of the former employees of the center has reported to WCHV.  
Reportedly, the missing documents were ordered to be transferred to Shiraz, a city in Fars Province, Iran.  According to the reports, only one of the center's staff actually traveled with the documents to Shiraz.In addition (as reported), it looks like that the irresponsible mishandling of the situation by the staff of the Islamic Republic of Iran's Cultural Heritage Organization has resulted in worsening the situation.  
What is most disturbing is that many of the missing books and documents were not even digitally recorded and did not contain barcodes, therefore making it impossible to determine which books and documents have now been lost.