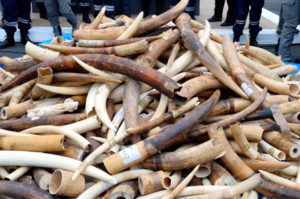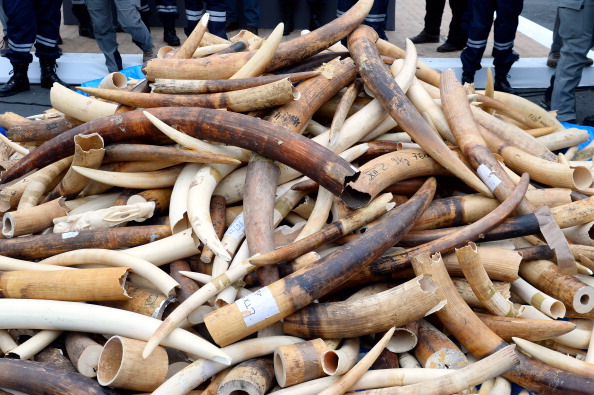 As reported recently, The demand for ivory has skyrocketed and can now fetch more than $600 per pound on the black market. This increased demand has sent poaching rates soaring, with an estimated one elephant killed every 15 minutes.
Beyond the immediate effects this has on the ecosystem, poaching also threatens the livelihoods of people living in places where elephants range. Poachers spread crime and rob communities of one of their most valuable assets. Elephants draw tourists from around the world, providing a legal, sustainable source of income for people living in communities where elephants range.
In response, the Nature Conservancy in Africa has launched the African Elephant Initiative to scale up and expand our elephant conservation efforts.