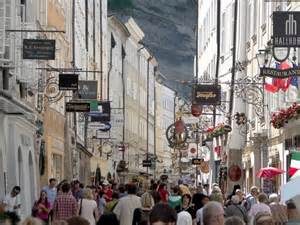 A bill submitted to the Hungarian Parliament last month by the economy minister would prohibit big supermarkets and discount shops from opening in the area of Budapest's World Heritage sites. The rules would apply to discount shops and supermarkets. Budapest has two World Heritage sites according to UNESCO: the Banks of the Danube and the Buda Castle Quarter (451 hectares), and the Andrássy Avenue and the Underground, with a property area of 58 hectares and a buffer zone of 240 hectares. The legislation is scheduled to go into effect starting next year and would force existing shops to close in 2018.
SPAR, One of the supermarket chains which has invested greatly in the Hungarian market has confirmed that it would postpone a significant part of the planned investments because of several food supervisory fees and proposed legislation related to retail trade affecting the company's operations in Hungary and not just because of the latest bill. The company is not planning to leave the Hungarian market where it has invested over 500 million Euros over the last 23-years according to Hungary Today.
For many years now, major food companies have been setting up branches close to Heritage Sites around the world. Companies like Starbucks, McDonald and Pizza Hut have opened branches at the Louvre, Beijing's Forbidden City, and Peru's Cusco's Plaza de Armas.