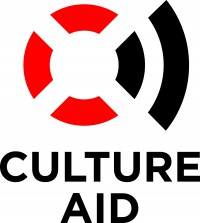 CultureAID ("Culture Active in Disasters") is an innovative organization created by New York City to help arts organizations cope with disasters and emergencies such as the one the city faced during Hurricane Sandy. As announced just yesterday, NYC has created a response and recovery network to reduce redundant communications, pool available resources and share best practices about emergency preparedness.
CultureAID will provide information, technical and financial assistance and other resources to the city's cultural community before, during and after disasters, as announced by the Office of Emergency Management commissioner in a statement.
The program was developed in direct response to Hurricane Sandy in October 2012 and to the region's increasing threat of severe weather and climate change. CultureAID will help the artists and cultural groups that are so vital to NYC's vibrancy and life.