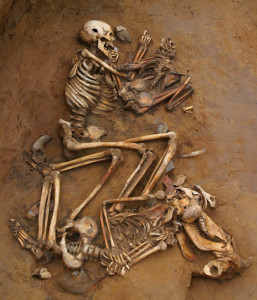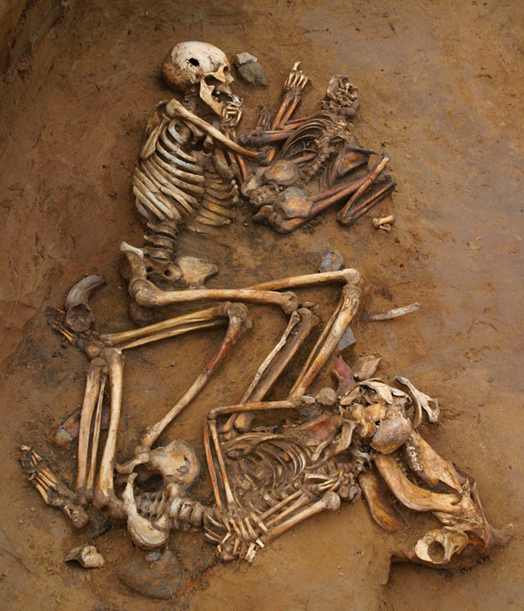 A team of archeologists have found A human skeleton in Tehran suggesting that life in the city dates back to the 5th millennium B.C. Archaeologists found the 7,000-year-old skeleton in an excavation in Molavi Street in the south of Tehran and they believe that the human bones belong to 5,000 year B.C.
Previously, the oldest archaeological findings ever found in Tehran belonged to city's Qeytarieh hills, which dated back to the first millennium B.C. Many other historic items, most of them belonging to the previous centuries, have also been excavated in the site, which is located around Tehran's Grand Bazaar according to several news agencies in Iran.
The excavated skeleton will be on display in Iran's national museum after some scientific tests are completed.