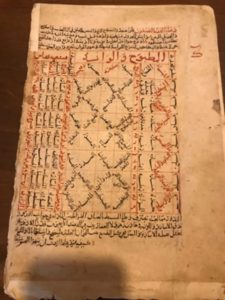 Kuwait University archaeological team has discovered rare manuscripts written in Arabic at Mount Athos in Greece.
They were able to unearth these documents at the historic mountain, which represents around 1,800 years of Christian history.
Mount Athos, is an ancient sacred place chosen as one of UNESCO's World Heritage sites in 1988.
The archaeological mission, Professors Dr Abdulhadi Al Ajmi who visited monasteries and libraries in northern Greece pointed out that the manuscripts, which date back to the golden Islamic age, cover various subjects pertaining to daily events, scientific observations, religious affairs and more